Excel workbooks with VBA in them need to be saved in a special way. When you save, choose Excel Macro-Enabled Workbook:
Notice the extension: xlsm. So the file above will be names puppies.xlsm.
Aren't puppies cute?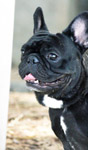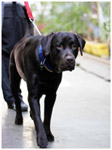 Well, some are dogs, but they're all puppies at heart.
When you open an XLSM file, you'll get warnings: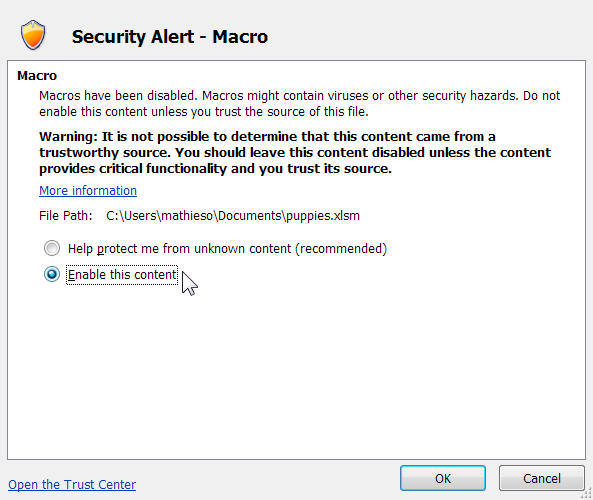 You get to decide whether you trust the file.